Giving QHSE
Management solutions
and security worldwide
Growing your business and helping with organizing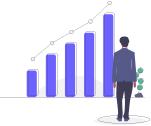 We work hand-in-hand on developments to create new products, processes and solutions adapted to your needs

We have invested substantially to develop a disciplined, standardised methodology to drive audit quality and objectivity.
to increase QHSE & Management for your business
Contact us to discuss your project, we are ready to give you good advice so you can find the perfect  solutions.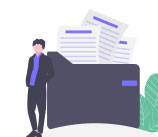 Always listening to your needs and providing sustainable, cost-effective and innovation solutions.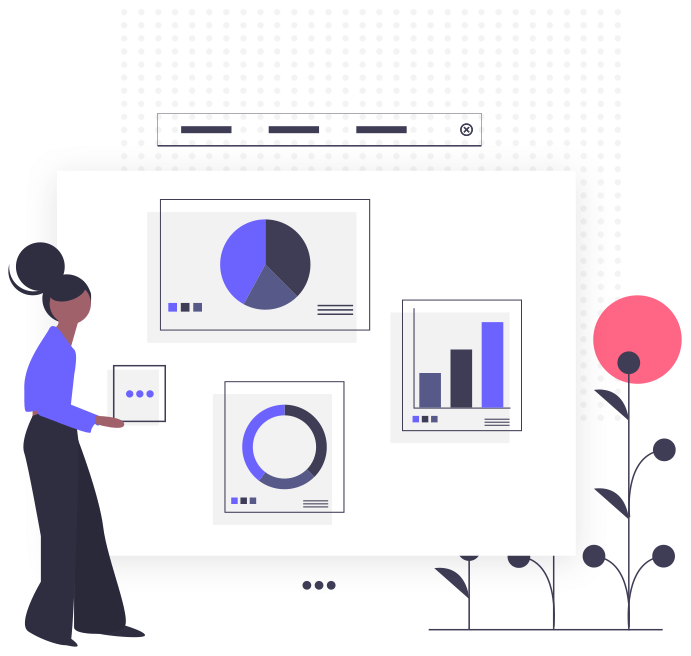 Subscribe to our newsletter
You will receive newest information about our projects, investments
partners and other important information.
Contact us to receive
any further information